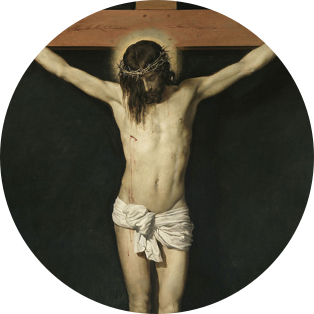 WHO IS GOD THE SON?
Jesus became human to save us. Through Him—our helper, advocate and redeemer—we can begin again. He is preparing heaven for us and will return to take us there.
HOLY SCRIPTURES.
Ancient and timeless, a masterpiece of literature, the Holy Bible reveals God's role in human history, our place in God's plan, and truth to guide us and shield us from deception.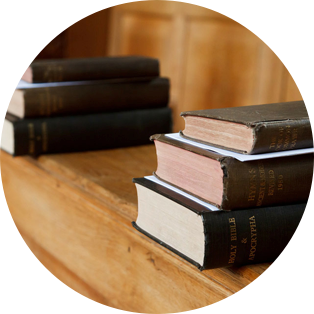 TRINITY.
Immortal, all-powerful and all-loving, God is a relationship of Father, Son and Holy Spirit. The only being worthy of our worship, God is our Creator, Redeemer and Friend.
FATHER.
God the Father is the source of all love and life. He sent His Son to save us from our sin and selves, and to show us what He is like..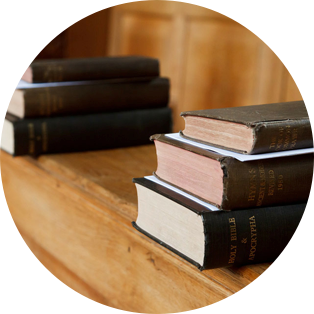 HOLY SPIRIT.
The Holy Spirit inspires us, empowers us and guides our understanding. The Spirit touches our hearts and transforms us, renewing the image of God in which we were created.